What new modes and rewards does NBA 2K22 Season 3 have?
NBA 2K22
Date: Dec/02/21 09:50:25
Views: 878
NBA 2K22 Season 3 Iced Out will make you feel very nervous. Many new game modes allow you to fight against your opponents and race against time. So what are the specific details? When you start a game, which methods can you use? More importantly, for the third season of NBA 2K22, what are the rewards you expect?

Iced Out start time
Season 3 will meet with players on December 3 and run for six weeks until January 14, 2022. This means that we will experience Christmas and New Year in Season 3. The great thing about Season 3 is that players will have a lot of new things to do in the next six weeks.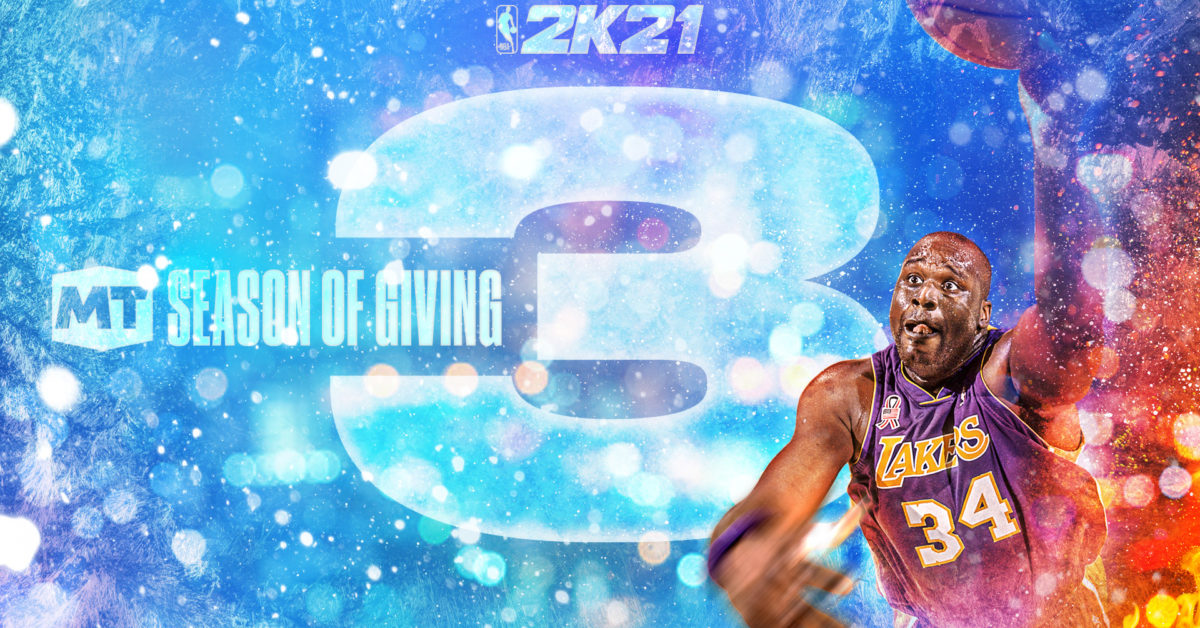 New game mode
NBA 2K22 Season 3 has some great game modes, one of which is in the MyTEAM game mode Clutch Time. Clutch Time is a matchup in the fourth quarter. You can only use five players during the entire process, no substitutes, but a new 4-point line has been added, which is a challenge for shooters.

There are also some incredible single-player modes on the way to The City and new themes for Cancha Del Mar. They are:
Clutch Time-NBA 2K22 MyTEAM
Rooftops-Single Player MyCAREER-Only available on following gen systems
Fire and Ice Event-Cancha Del Mar
12 Days of Christmas Event-Cancha Del Mar
Deck The Halls Event-Cancha Del Mar

NBA 2K22 Season 3 Rewards
The best part of the new season is the rewards that follow. This means there will be unique rewards in MyTEAM, MyCAREER, and The W. But the best bonus is the first Galaxy Opal player ever, and this is a 97 OVR Allen Iverson.

Here are some other rewards from Season 3:
Festive Basketballs
New The City Jerseys
Ruby Perimeter-Centric Damian Lillard Player Coach Card
VC Rewards in The W